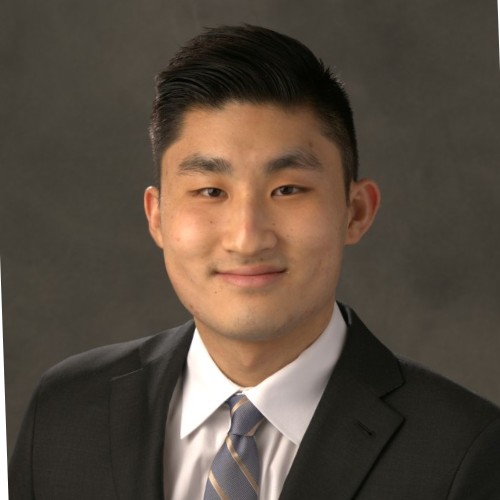 Edited for brevity and clarity
Isn't investment banking the dream? Why the switch?
Frankly, I was worried about what I was seeing in markets. In my investment banking work, the fundamentals and assumptions were becoming increasingly stretched. I felt that valuations in commercial real estate made sense. I also appreciate that it is, in general, a stable asset class and will always be around, in some form or another.
What happened next?
I enjoyed the work at the real estate private equity firm, but the work-from-home environment allowed for a bit more career self-reflection. I realized what I enjoyed the most was analytical and data-orientated and eventually decided I wanted to pivot and pursue that. I eventually accepted an analytics role at Peacock, NBC's new streaming service.
Can you share more about why you decided to leave finance and move towards tech?
I really enjoy building things! It's almost sacrilege to say in finance, but Excel is limiting! Pursuing a career in something that is more tech-orientated allows me to utilize more modern tools and both learn and apply my programming skills.
Can you walk us through your career progression?
Out of college, I had a couple of brief roles in NYC in deal analytics advisory and investment banking. I got interested in commercial real estate, and I moved back to the LA area for a capital markets role at a real estate private equity firm.
Anything else?
Yeah, I guess the elephant in the room is work-life balance. Both career paths are demanding, but in general, I feel like jobs in tech have greater time flexibility. I really love to surf, and surf conditions are variable and often unpredictable. Deal deadlines don't care about surf conditions, but I do!
Can you talk us through the recruiting process? What were the biggest challenges?
I had been searching for a bit, and then a friend shared the role with me and it seemed to fit. The biggest challenge was selling my interest and explaining my career pivot. I think I was ultimately successful because I was able to emphasize my technical abilities.
Do you think your finance background or experience helped at all in either recruiting or once you started your new role?
Yes, definitely. I think the reputation from finance – banking and real estate private equity – is meaningful. People and companies definitely respect it. In day-to-day work, what really helped are some of the intangibles: being extremely detail-orientated, confident in the numbers and able to make recommendations based on analysis.
What were the tools and resources you used to learn new skills and concepts?
I used Coursera a ton! I knew some programming, but took classes on SQL and Python to improve my skills there.
What advice would you share for people who are starting this process?
Look at people that are 5-10 years ahead of you and see if those people are doing work and living lives that you want to emulate. If that's not the case, it might be time to reevaluate what you are doing and where you are working.
Best recent: meal, book and watch?
Best recent meal is Seasalt Sushi and Oyster in Las Vegas. It's better than any AYCE in SoCal, that's for sure. Mastery by Robert Greene helped me approach continual learning and find the patience as I go through this career pivot. And I love Better Call Saul! There's something to be said about looking forward to weekly doses of really good TV instead of binging.