Job Overview from Discz Music
We'll soon be opening up marketing and tangential roles at Discz! Let us know if you'd be interested in leading innovative marketing strategies across many channels.
Skills
by moneymoves
B2C Marketing
Building Marketing Function from Scratch
Content Marketing
Social Media
About Discz Music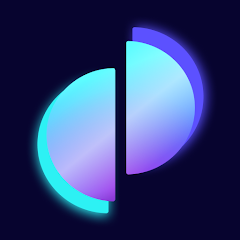 Revolutionizing Music Discovery for Gen-Z
Discz Music develops a music application that enables users to discover and share music.
Sectors: Music
Company Size: 1-10
Latest Round: Seed or Pre-Seed
See More Jobs at Discz Music