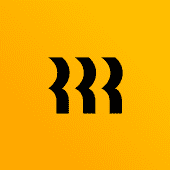 Account Executive - SMB
Rippling
New York City, San Francisco, Bangalore
Rippling is no longer accepting applications for this role.
Job Overview from Rippling
The SMB Account Executive role at Rippling provides an extremely unique opportunity -- we're looking for talented and ambitious AEs who can both manage a high velocity sales cycle while also navigating a very strategic sales process.
Skills
by moneymoves
B2B Sales
Inbound Sales
SaaS Sales
Selling to SMB
About Rippling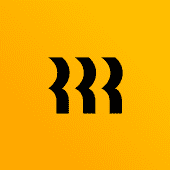 Magically Simplify HR, IT, and Finance
Rippling is the first way for businesses to manage all of their HR, IT, and Finance — payroll, benefits, expenses, corporate cards, computers, apps, and more — in one unified workforce platform.
Sectors: Human Resources
Company Size: 1001+
Latest Round: Series D or later
Total Funding: $1.2b
See More Jobs at Rippling