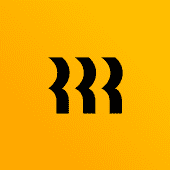 Head of Automated Growth Marketing
Rippling
New York City, San Francisco
Rippling is no longer accepting applications for this role.
Job Overview from Rippling
In this role, you'll lead our automated growth capabilities and build upon our growth engine. You'll co-create the vision in partnership with engineering and marketing operations. You'll lead a team of hacky growth managers. Like everybody at Rippling, from an IC to the CEO, you'll also roll up your sleeves and run your own campaigns.
Skills
by moneymoves
B2B Marketing
Growth Marketing
Marketing Analytics
Marketing Automation
About Rippling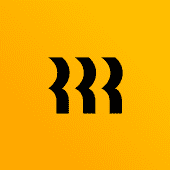 Magically Simplify HR, IT, and Finance
Rippling is the first way for businesses to manage all of their HR, IT, and Finance — payroll, benefits, expenses, corporate cards, computers, apps, and more — in one unified workforce platform.
Sectors: Human Resources
Company Size: 1001+
Latest Round: Series D or later
Total Funding: $1.2b
See More Jobs at Rippling