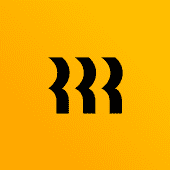 Spend Management Onboarding Manager
Rippling
Remote, New York City, San Francisco
Rippling is no longer accepting applications for this role.
Job Overview from Rippling
As an early Onboarding Manager at Rippling, you will set the bar for operational excellence within our Sales organization by developing and executing strategies to both set up and expand customers effectively. We believe strongly in our value proposition of aligning incentives with our customers and you will bring it to life by cultivating strong relationships with C-Level executives and key decision makers. You will have the opportunity to help build Rippling's onboarding organization and define the post sales strategy that fuels our growth!
Skills
by moneymoves
B2B Sales
Customer Implementation
Inbound Sales
Outbound Sales
SaaS Onboarding
About Rippling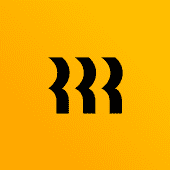 Magically Simplify HR, IT, and Finance
Rippling is the first way for businesses to manage all of their HR, IT, and Finance — payroll, benefits, expenses, corporate cards, computers, apps, and more — in one unified workforce platform.
Sectors: Human Resources
Company Size: 1001+
Latest Round: Series D or later
Total Funding: $1.2b
See More Jobs at Rippling