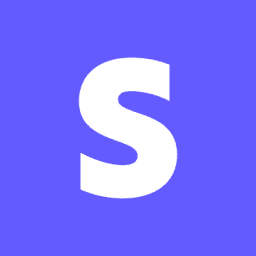 Head of Risk Strategy and Operations
Stripe
Seattle, Remote, New York City, San Francisco
Stripe is no longer accepting applications for this role.
About Stripe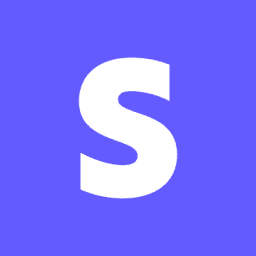 Help Increase the GDP of the Internet
Stripe is a financial infrastructure platform for businesses. Millions of companies—from the world's largest enterprises to the most ambitious startups—use Stripe to accept payments, grow their revenue, and accelerate new business opportunities.
Sectors: Fintech, SaaS, Web3
Company Size: 1001+
Latest Round: Series D or later
Last Raise: Undisclosed
Total Funding: $2.3B
Funding Rounds: 22
Investors: 53
See More Jobs at Stripe