Job Overview from Welcome Tech
We are building a team of exceptional teammates who crave a challenge and feel energized to roll up their sleeves and help Welcome Technologies realize its enormous potential. We are using our proprietary data and technology to build a platform that addresses critical needs of the immigration system and propels society forward.
Skills
by moneymoves
B2C Marketing
Digital Marketing
Social Media
Tools
by moneymoves
Adobe Creative Cloud
Microsoft Office
About Welcome Tech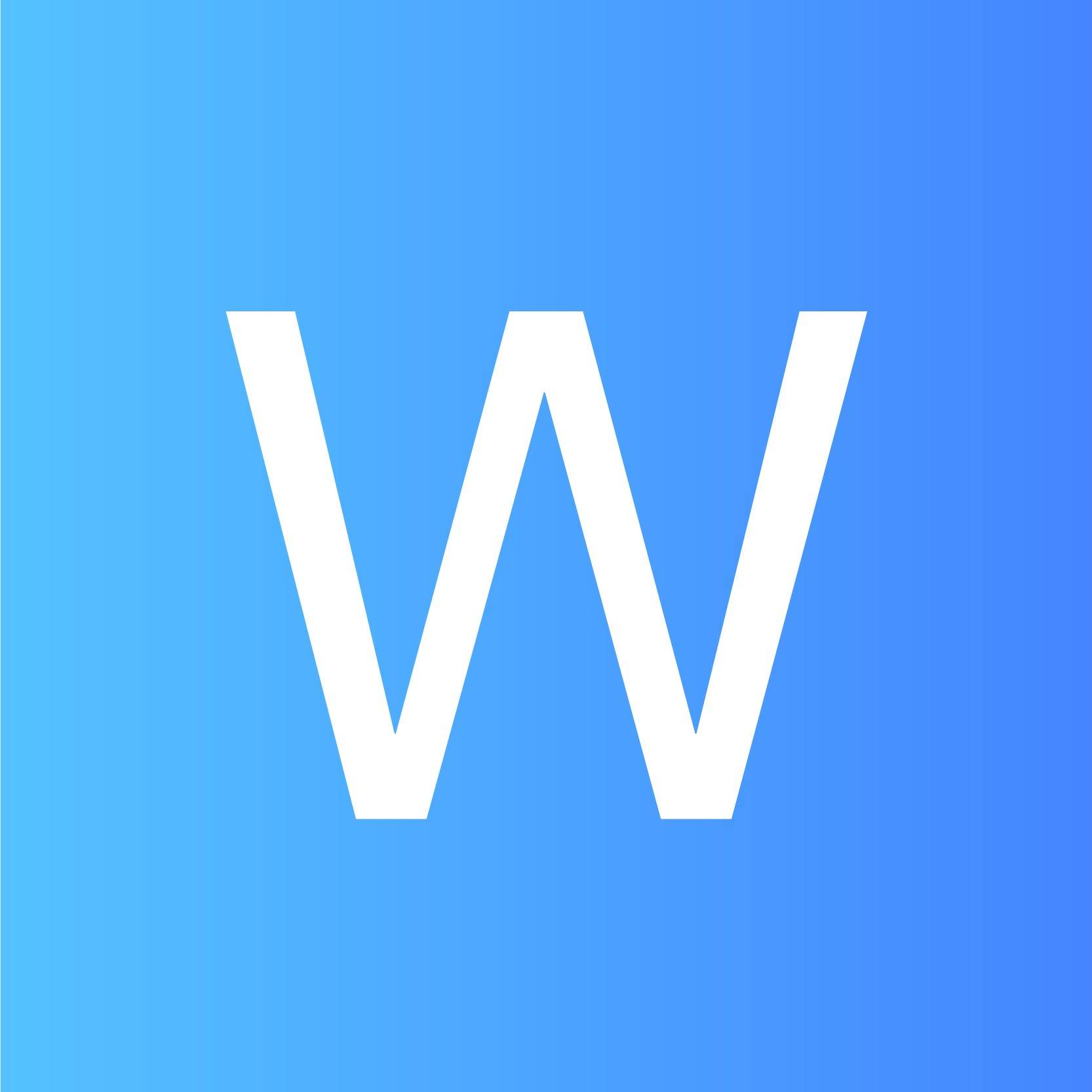 Technology Powering Immigrant Success
Welcome Tech is the world's first digital platform to provide the global, multigenerational immigrant community with the linguistically and culturally relevant resources to thrive in a new country. Welcome Tech's unparalleled consumer insights, first-party data, and proprietary technology inform affordable, fair, and best in-market custom solutions across key services.
Sectors: SaaS
Company Size: 51-100
Latest Round: Series B
Total Funding: $73M
See More Jobs at Welcome Tech